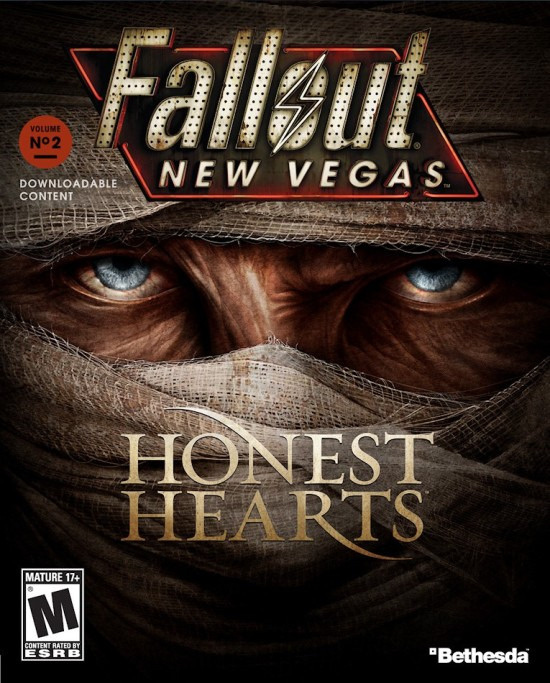 Fallout NEW VEGAS Honest Hearts (2011) DLC-SKIDROW
Genre: Role-Playing / Action / Shooter
2011 | Developer: Obsidian Entertainment | Publisher: Bethesda Softworks | PC | ISO | 1.85 GB
Features
New Terrain: Navigate the highs and lows of the steep canyon walls,caves, riverbeds, waterfalls and explore the lush landscapes and rugged terrain in beautiful and sprawling Zion Canyon.
New Enemies: From the deadly Yao Guai and exotically lethal Greek Geckos to new hostile tribals, Zion Canyon is as dangerous as it is beautiful.
New Perks and Weapons: Survive the wild with Tribal Wisdom or exact increased damage with Eye for Eye. Honest Hearts offers a host of new perks and weapons including the .45 Auto Pistol, .45 Auto Submachine Gun, the Compliance Regular, Fire Bombs, War Clubs, and Yao Guai Gauntlets.
INSTALL NOTES
1. Unpack the release
2. Mount or burn image
3. Install (this DLC requires Fallout New Vegas game installed first)
4. Copy the cracked content from the SKIDROW folder to the main install
folder and overwrite
5. Play the game
6. Support the companies, which software you actually enjoy
DOWNLOAD